Optic Glass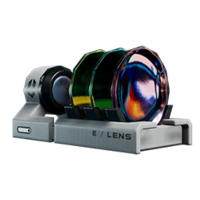 | | |
| --- | --- |
| Type | Scientific |
| Rarity | Uncommon |
| Spawn Locations | BS CF TI |
| Weight | 4 |
| K-Marks | 338 |
| K-Marks / Weight | 85 |
| Faction Reputation | 3 |
| Faction Rep / Weight | 0.8 |
Optic Glass is an

Uncommon item found as loot on Fortuna III. It is abundant in Osiris buildings. Found as loose loot in Waterfall Labs, Vaccine Labs and Crashed Ship.
Description
Perfectly polished, lenses like these often find themselves used more in high-powered cutting machinery than in actual optic equipment.
Location
Can be found in Cabinets.
Uses