Clear Veltecite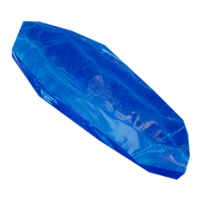 | | |
| --- | --- |
| Type | Resource |
| Rarity | Rare |
| Spawn Locations | BS CF TI |
| Weight | 3 |
| K-Marks | 854 |
| K-Marks / Weight | 285 |
| Faction Reputation | 9 |
| Faction Rep / Weight | 3 |
Clear Veltecite is a

Rare ore found on Fortuna III. It is in and around to flowing water. Particularly waterfalls.
Description
A rare shard of clear Veltecite. Korolev will pay a decent bit of pocket money for any that prospectors uncover with their pickaxe
Location
Can be found all over Fortuna III especially as harvestable ores around rivers and lakes.
Uses